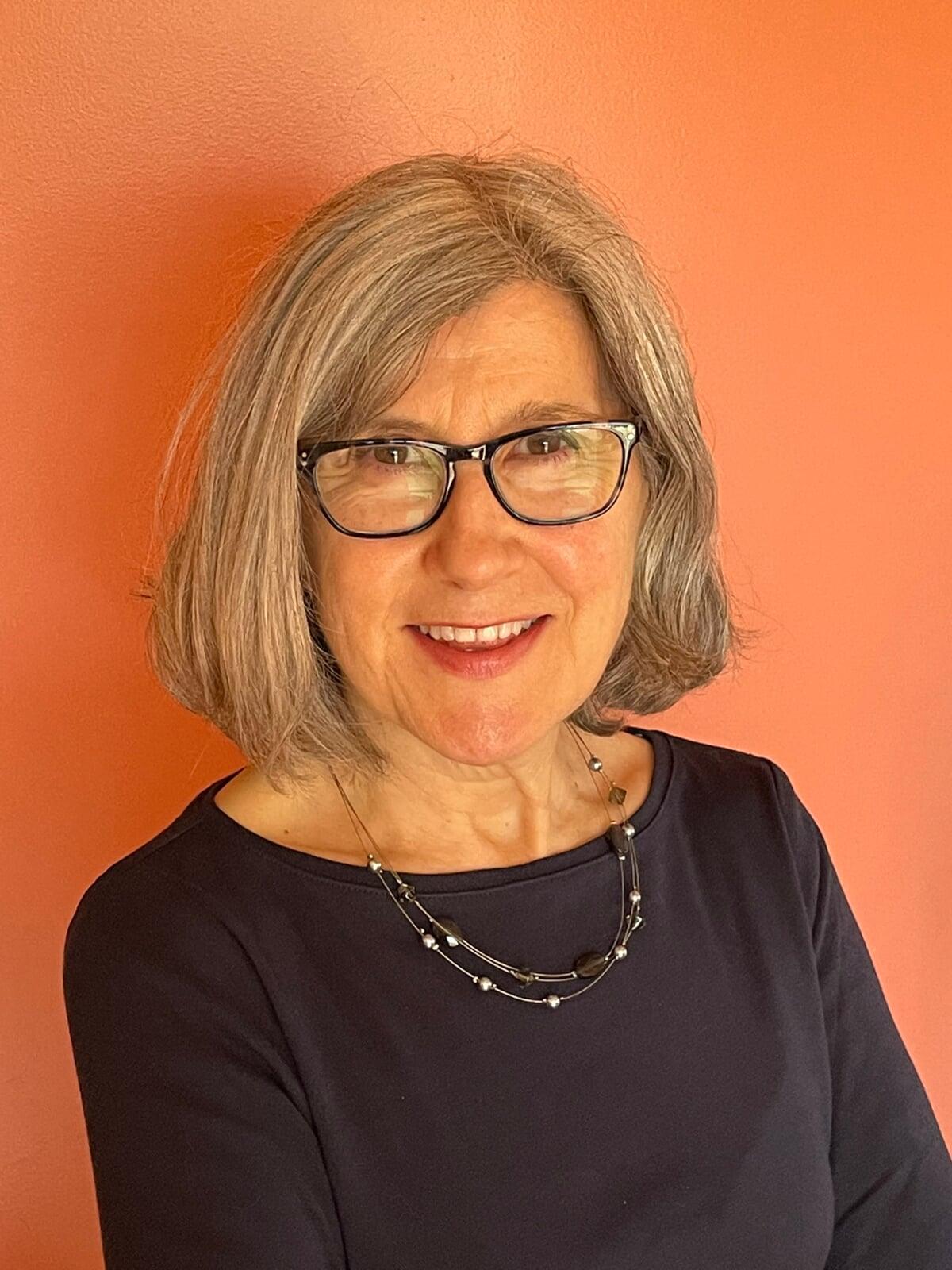 I've been helping individuals and families work through a variety of issues, such as anxiety, depression, life transitions, PTSD,

and relationship difficulties. In my practice, I use a caring and interactive approach. Depending on clients' needs, I provide a combination of different therapeutic interventions, including Mindfulness, CBT (Cognitive-Behavioral Therapy), mind-body interventions, Internal Family Systems, Attachment-Focused family therapy, HAES (Health at Every Size approach), Dialectical Behavior Therapy (DBT), trauma-informed treatment, and EMDR (Eye Movement Desensitization and Reprocessing). Objectives for therapy are unique to each person, and so during the first few sessions, I work with each client to identify goals for therapy. During the course of treatment, I endeavor to help people improve self-knowing and self-curiosity, to find their hidden strengths, and to restore balance to their lives.

I specialize in two areas:

· Treating individuals and families struggling with eating disorders and disordered eating

· Helping individuals heal from the effects of trauma and PTSD.
My experience includes work at various levels of care including residential programs, day treatment, and outpatient settings, where I provided assessment and psychotherapy for individuals, groups, and families. Previously, I was employed at Glenhaven Academy, a long-term residential program for adolescents struggling with issues stemming from childhood traumas. I also held clinical positions at the Cambridge Eating Disorder Center and Monte Nido Laurel Hill, both comprehensive eating disorder treatment programs in the Boston area. In addition to my private practice....
Other Background and Affiliations:
· MS in Counseling and Psychological Services with Highest Honors from Salem State University

· Certificate of Traumatic Stress Studies from The Trauma Center at JRI
· EMDR-Level II trained

· Member of EMDRIA (International Association for EMDR) http://emdria.org

· Member of IAEDP (International Association of Eating Disorder Professsionals) http://www.iaedp.com/metro-boston-chapter/

· Member of MEDA (Multiservice Eating Disorder Association) http://www.medainc.org/